Unlocking The True Potential Of Your Business With Social Media Marketing
In today's globally connected world, social media is coming forward as the ultimate tool for approaching potential customers for your web content. Whether you are a blogger who wants to promote content or you are a newly starting business that wants to develop a keen online presence, having a well-established online space for promoting your "wares" is becoming more and more important with every passing day. A lot of people tend to make a personal attempt at promoting their content / products online but reap very little benefits. The difference that having a professional social media consultant onboard makes in your marketing efforts is quite huge. Aekpani Networks provides its clients with top notch social media optimization and marketing services that ensure that promotion of your content and products is always showing its A-game. Here is how we approach each client's needs to ensure high quality social media marketing experience.
Marketing Strategy And Execution
Before we begin any work related to marketing your goods on social media, we sit and discuss in fine detail what the clients require in terms of target audience, approach, psychology etc. This allows us to gain a deeper understanding of our role as your social media consultant and develop an effective way forward. Once this is finalized, our team takes a deep dive into the market and identifies potential niches that can be brought together to develop a potential stream of customers on social media.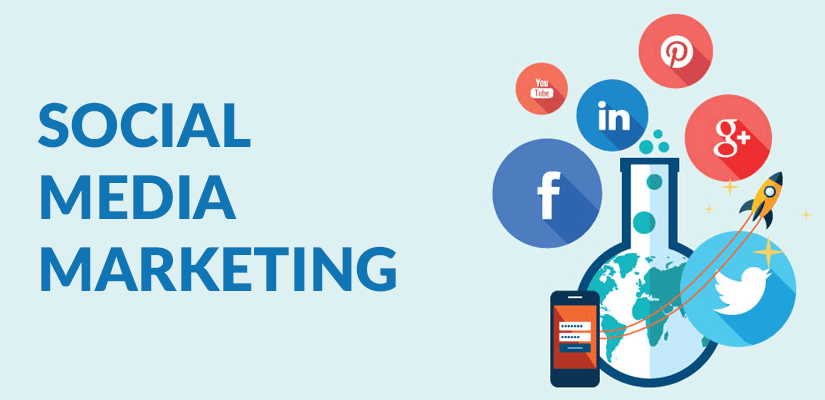 Targeted Advertising
One of the biggest differences between typical marketing and social media marketing is the level of intimacy that can be achieved with audiences. Our team of strategists identifies potential customers for whom the client can provide paid advertising of their content and products. The effort required to develop such a group is massive but our team strives through this stage with care to ensure that the resulting investment made by our clients gains them maximum results in terms of audience gain and sales. Our target funnel system based on Facebook, Twitter, Instagram, LinkedIn, Google+, YouTube, Pinterest, Tumbler, Mix (Stumble Upon), Dailymotion, Vimeo. Our AI algorithm system flexible enough to manage target specific audience.
Content Creation And Promotion
High engagement with the audience is key to any good social media marketing campaign that is run on different platforms. Our team of qualified and creative content specialists has years of experience working with a vast range of clients. Whether it is text or imagery or even video content, our team gains deep and intimate knowledge of the client's audience to develop a content strategy that is capable of truly connecting with customers at a personal level. The results of such an effort are easy to measure and resonates with our current high success level with all our clients.
With the services of a well-established social media agency like Aekpani Networks at your aid, you can ensure high gains in your customer base in the least possible time.