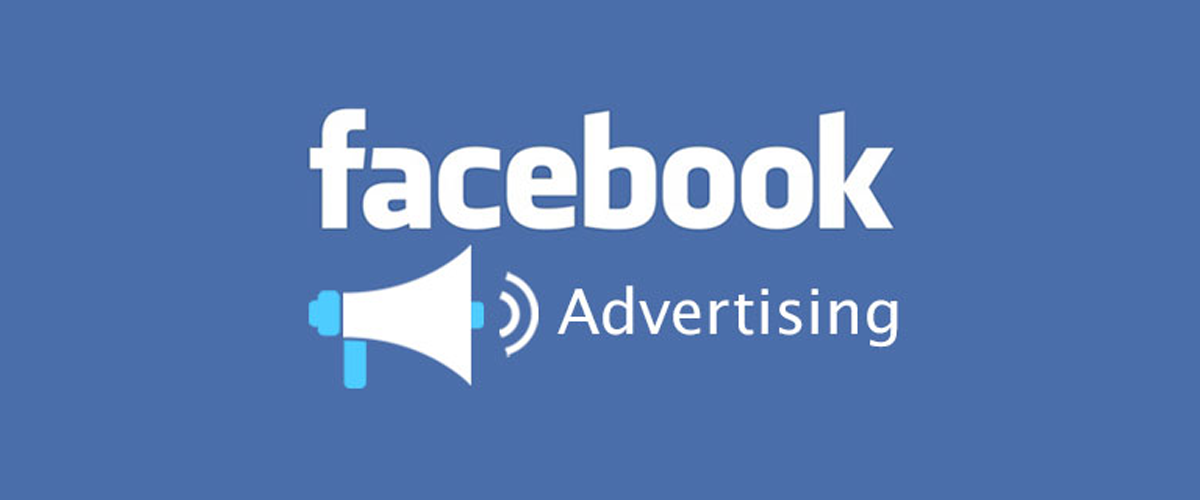 How to Generate Business through Facebook Paid Marketing?
You can generate a fully-fledged business using Facebook ads but first, you need to know how it works. It is undeniable that social networking sites experience an unprecedented amount of traffic as a result of the subscribers using them on a regular basis. Facebook is not an exception. As a matter of fact, it is among the leading social networks in terms of membership, which means you can obtain a great deal of a following for your brand if you do everything by the book. This article seeks to enlighten the readers on how to generate business through Facebook paid marketing by shedding some light on the concept of lead magnets.
What should you know about Facebook Ads?
A couple of businesses, both digital and brick-and-mortar, have been at the forefront of utilizing social media marketing. Facebook ads have been providing them with a marketing platform all along and so far it has been successful. Hence the need for some extra knowledge for the rookies and beginners. Here's what you should know about Facebook's paid marketing. They help you in achieving the following objectives:
Get people to install your app
Increase video hits/views
Direct people to a destination on or off Facebook
Increase brand awareness
Reach people near your business
First, you are responsible for the creation of the content as well as for identifying the target group that you intend to reach with your advertising efforts. Thankfully, the Facebook marketing platform provides you with tools that you can use to achieve the two with incredible ease. By using the tools, you will be able to identify your potential customers and formulate a message that will keep them from scrolling past your ad. Remember, the goal is to get as many people as possible to visit your website through the Facebook link.
Targeting the Right Audience
The secret to getting a business up and running through Facebook paid marketing is targeting the right audience. It would be pointless to direct your advertising efforts towards a group of people that are not potential customers. To avoid making this mistake, you can use one of the three common audience identification techniques, which are classified into interests, demographics, and behaviors.
The Facebook Ad Management tools will help you with the identification of an appropriate audience by focusing on either of the three categories. This way, it becomes easy for you to create an ad that appeals to the audience. If for instance, you intend to get people to claim an offer you are giving on your website or you simply want to promote a product catalog, you can formulate the message in the language and style that conforms to the interests, behaviors or demographics of the target audience.
Conclusion
If you are looking for the best way on how to generate business through Facebook paid marketing, just know that you can never go wrong if you follow the above prescription to the letter. Make use of the Facebook Advertising tools and you will realize that it is quite hassle-free to get people to know about whatever it is that you are offering.